Clarks - Tolby Buzz Navy Leather Shoes
In Stock
Product Details:
Upper Material - Leather
Lining Material - Textile
Sole Material - Mixed
Closing - Velcro
Lights - Yes
Available in widths F and G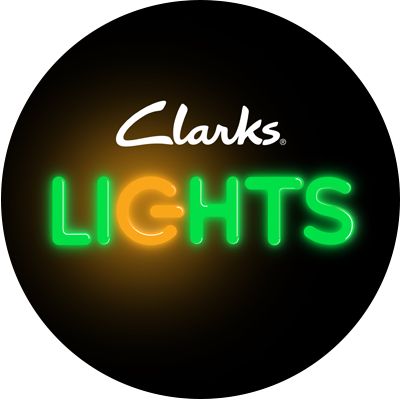 About
Clarks
Clarks is the No. 1 shoe retailer in the U.K. The leading U.K. children's shoe brand The World's No. 1 shoe brand. The brand has a 180+ year reputation, been recognised by serious shoe lovers around the world for its commitment to comfort, quality and style. So enjoy every step in Clarks.
Free delivery - we offer free delivery for all purchases within Ireland
Where it suits you - we deliver to your house or your office, wherever is easiest for you
Free returns - we offer free returns on all purchases (except sale items) in Ireland
14 days return policy - there is no rush, you have 14 days to decide